The Ventilation Duct
Made in Belgium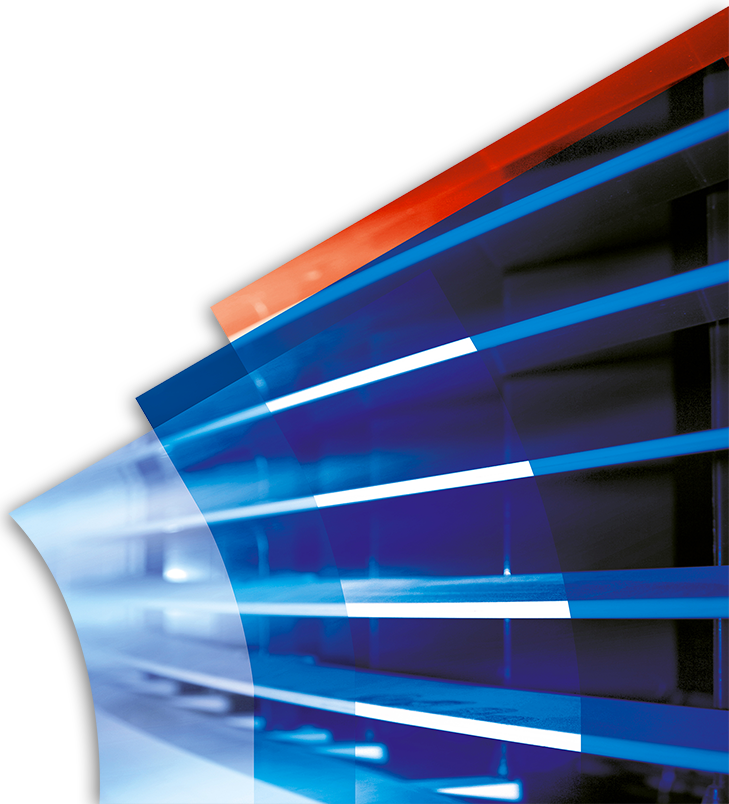 About Airkan
Airkan is thé specialist when it comes to ventilation ducts.
Airkan is a solid family company with some hundred employees located in Oudenaarde (BE), Waalwijk (NL), and Hallennes lez Haubourdin (FR).
The entire production of ventilation ducts (standard circular ducts, circular Vergaduct ducts with airtight sealing, rectangular ducts, inlay ducts, antibacterial copper-plated Bactefree ducts and custom built ducts) takes place at our production site in Oudenaarde (BE) by highly skilled workers and the latest machinery. Our facility produces an average volume of 10.000 T/year.
Why choose AIRKAN?
Flexibility

Swift production

Advice & Innovation

Reliability